References
Timmermans Consulting has delivered multiple projects with a number of  large international organisations. Below an extract of these organisations with a summary project description.

Samlerhuset in London  (LMO – London Mint Office) is active in marketing coins and coin collections in the B2C market. The group is active in 17 European countries. Timmermans Consulting has managed a group wide project to review the existing Internal Control Environment and support the organisation in further improvement of the IC structure (including a.o. training to the key employees).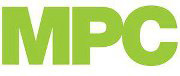 MPC (Moving Picture Company in London delivers world-class post-production and VFX for the film, advertising, digital and television industries . Annual support of the management of the Internal Control environment. Estimated savings for the client is 1-1,5 million GBP / year.

Cinram (based in Toronto, Canada and Aylesbury, UK)  is one of the major global players in DVD/CD replication and distribution for major clients around the world. For this company a European wide project was managed  to document and improve the Internal Control structure in line with the US SOX legislation. A team of 3 associates of Timmermans Consulting has implemented this controlled IC structure as well as managed the project across Europe for their main facilities in Germany, France and UK.

Bridgestone is the world's N° 1 tyre and rubber company and well known for their innovative and quality culture. Timmermans Consulting in cooperation with Overbridge Consulting UK has managed a project to centralize Bridgestone North European Sales & Marketing organisation (HQ in Warwick, UK). For this project we have  developed several business cases to be able to review all  opportunities from a marketing, operational and financial perspective. Based on these business cases, a project plan was developed to further manage the entire centralisation project in the Nordics.

Technicolor is the world's largest service provider for the multimedia industry. For this client, we have cooperated for many years and fullfilled a number of projects and services as one of their valuable partners. Projects included an interim CFO role for their main facility in Poland, Quality and Business Process improvements project for their continental supply chain operation in the Netherlands as well as a European wide SOX project managing the implementation of the SOX compliancy for the total European operations in a.o. UK, Luxembourg, Poland, Italy, Spain, the Netherlands, France.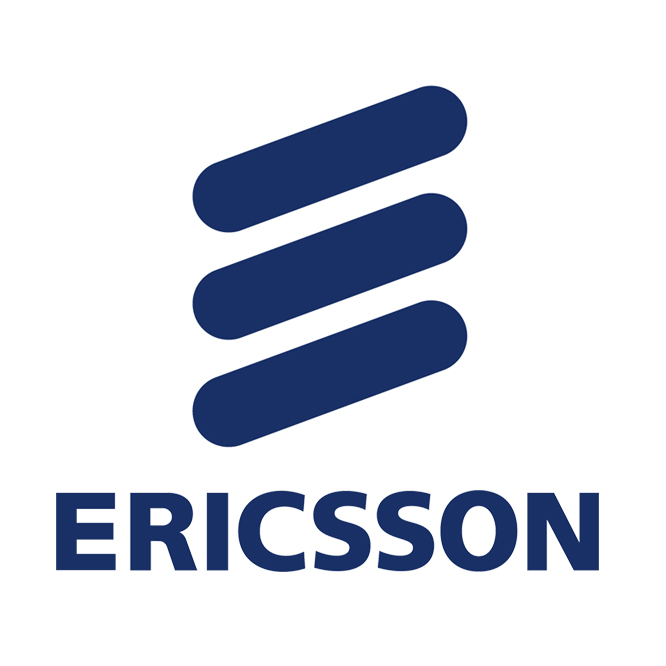 Ericsson – Technicolor Nederland (in 2012 acquired by Ericsson and formerly known as NOB) is marketleader in delivering technical services for TV-, radio- and internet broadcasting. From satellite receiving and encoding of "Eredivisie Live" to digital storage in their datacentre as well as translation and (live)subtitling of the programs of RTL Nederland. For this client, we have supported the organisation located on the Mediapark in Hilversum, with expertise in the area of  documenting, testing and further improving the IC structure.

Office Depot provides office supplies and services to its customers and has annual sales of approximately $11.6 billion, and employs about 40,000 associates around the world. For Office Depot Europe based in Venlo, The Netherlands), Timmermans Consulting has in cooperation with Global Forward supplied services for statutory accounting for a number of years. For the organisation a new consolidation model was built to improve the process of creating all Dutch statutory accounts. The model was directly linked into the ERP application and was modular and flexible setup to be able to support an ongoing changing business environment.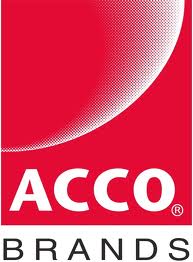 Acco Brands Corporation formed in 2005 as a merge between the ACCO spin off from Fortune Brands and GBC (General Binding Company). ACCO Brands Corporation (NYSE: ACCO) is one of the world's largest suppliers of select categories of branded office products, with revenues of more than $2.1 billion. The company markets products in over 100 countries across the globe through their own sales force and distribution networks. For the European organisation (based in Aylesbury, UK),  Timmermans Consulting has in cooperation with a group of consultants from Overbridge Consulting UK, managed a project to setup a SSC in Born, The Netherlands for their continental European activities. This included Finance, HR, Logistics, Warehousing & IT. At the same time a new reporting application was implemented (Hyperion) which implementation was supported by Timmermans Consulting.

Fluke Test & Measuring equipment (part of Danaher Inc) has a FSSC located in Eindhoven, The Netherlands to fulfill all accounting and controlling activities for the European entities. Timmermans Consulting has in cooperation with Global Forward supported the Fluke organisation with statutory accounting for most of the European entities for a number of years. At the same time Timmermans Consulting has suggested a number of process improvements for the FSSC. Also an automated controlled Statutory Accounting procedure was implemented in Fluke's ERP application directly linking statutory reporting to the internal reporting procedures.

Heijmans Group, with headquarters located in Rosmalen (The Netherlands),we have supported the organisation in developing an improved risk & control structure for the Business Unit Property & Project Development with multiple locations in The Netherlands. This structure helped the organisation to have clear visibility on their main risks and therefor helped the company to improve and manage the controls around these risks and based on that improved (visibility) of their results.