Financial Interim Management
Timmermans Consulting can offer you Financial Management support on an interim basis so be able to help you when additional resource is required or when a temporarily resource is necessary to cope with a gap in internal resources. We can support organisations on the level of Financial Manager up to international CFO level. We have experience in multi country and multi branch activities.
When we are taking up the responsibilities of an interim Finance role, we can  use at the same time the opportunity to look at further business process improvements based on our long international experiences in different environments.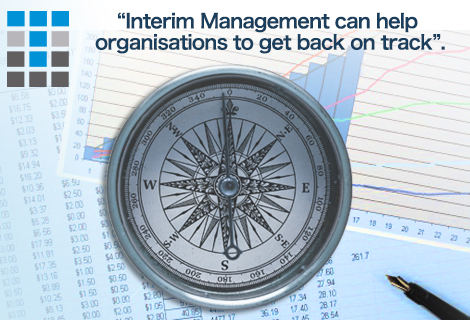 Some examples of interim assignments:
One of our interim assignments was a large international manufacturing site in Poland (2,500 employees of which approximately 60 in Finance). During the interim position of CFO, we have improved the availability and quality of the periodic internal and external reporting, improved the efficiency and effectiveness of the accounting process and upgraded the accounts payable process.
For another client in The Netherlands, we have reviewed the FSSC processes while supporting on an interim basis, the annual statutory reporting for different European entities. This review has lead to a number of improvement proposals to streamline the FSSC activities in the area of General Ledger accounting, Accounts Receivable, Accounts payable and Controlling. Also an integrated solution in the Oracle environment was created to have the statutory accounting directly generated from the internal accounting data.  By this, a controlled process for the external reporting is achieved which leads to a simplified auditing process by the External Auditors.